Refer a Friend Program and earn Points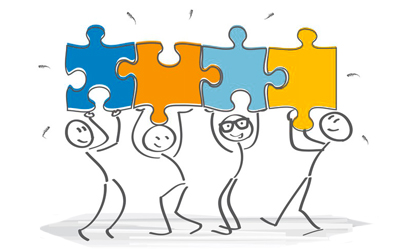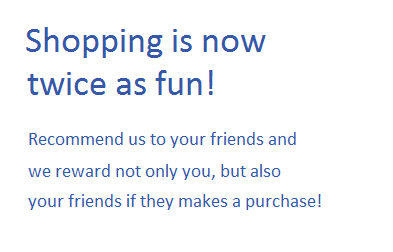 In order to participate in the Friend Recommendation Program, you need to have an account at computeruniverse. Please log in with your login details, or if you don't have an account please register one first. With a membership account, meantime, you could join our bonus point program right away.
Benefit as the recommending party: Collecting Bonus points through friend recommendation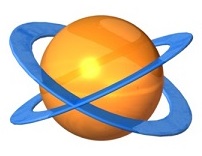 For each new customer you have recommended you will receive 250 Bonus Points and additional two Points per Euro of the order value of his/her first order (excl. VAT). For example: If your friend makes a purchase of 99,- € (incl. VAT), you will receive a total of 416 Bonus Points, which you can exchange for shopping vouchers!
Benefit for the recommended party: Discount on first order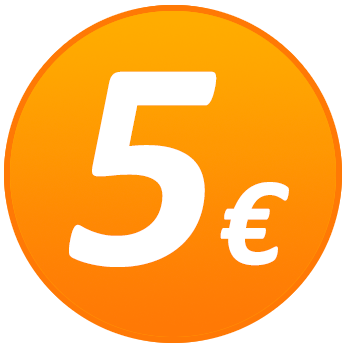 Each friend you´ve recommended will receive a € 5,- discount (incl. VAT) on their first order! This is how it works:Forward your Friendship Code to your friends and acquaintances and ask them to redeem it in the shopping cart during their first order. Your friend will receive an immediate discount and you will collect Bonus Points automatically!
Conditions of participation:
Discounts and Points will only be granted if the recommended customer is a registered new customer to computeruniverse, she/he reaches a minimum total order value of € 50, and after login in the customer account, she/he can enter the Friendship Code directly into the voucher field in the shopping cart. The Points will be credited to the unreleased balance first and will be released only after the new customer´s order has been paid and shipped. By forwarding the Friendship Code you agree to only send it to recipients who have agreed to receiving emails from you and not to electronically send it by way of mass mailings. It´s not possible to redeem the code retroactively for already placed orders. Furthermore the Terms and Conditions of our Bonus Program apply, on which this friendship promotion is based.