Games & Entertainment
Trending Blog Posts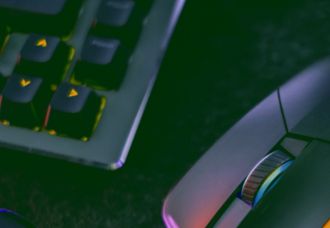 Every time you click the mouse or press a key on the keyboard, a request is transmitted to the PC. This is especially critical in online gaming, as this data needs to be transmitted swiftly to ensure you don't end up losing the game too quickly. What exactly is the polling rate of peripherals? How can you measure it? And what steps can you take to enhance the polling rate? All of these questions will be answered in our Techblog today.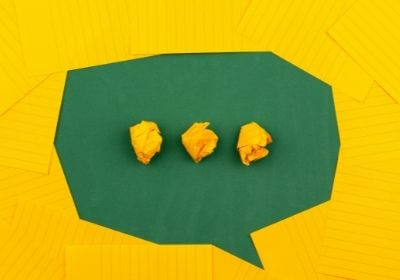 Especially in the gaming context, you will come across the team chat platforms: Discord and Teamspeak. But which of the two is the superior team chat? We checked out both and compared them. We evaluated their purposes, security measures, installation processes, and features. All of these aspects were subjected to rigorous testing. Read about our findings in our Techblog article!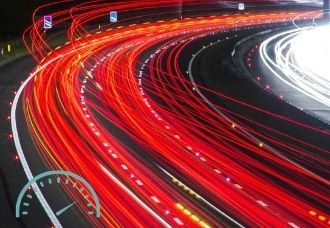 One can easily find themselves caught in a data traffic jam on the digital highway. This can make websites load slowly when you are surfing, and it can cause online games to have interruptions. In this blog post about Mbps and data speed, we will explain everything about speeding up your internet. We will also guide you on how to test and enhance your internet connection speed.
---
Discover the Ultimate Gaming Experience with Gaming Consoles
Immersing yourself in the world of gaming is your passion. After a long day of work, all you want to do is kick back, relax, and dive into the world of video games using your trusty gaming console. Nowadays, there's a wide variety of gaming consoles available. While they share certain similarities, they also offer a multitude of differences. Consequently, purchasing gaming consoles in the present day is not as straightforward as it seems. With numerous models to choose from, making a decision can be complex. Moreover, games can only be played on specific consoles. Thus, it's advisable to carefully consider which model suits your needs before making a purchase.
At our gaming store, you will discover a comprehensive selection of the latest and most popular game consoles. Whether you are a fan of Xbox, Nintendo, or PlayStation, you will find all these consoles in our shop. Of course, your gaming experience is not complete without the right games and accessories. So, take your time exploring our store and get ready to level up your gaming experience with your shiny new console.
---
---
Accessories to Make Your Favorite Hobby Even Better
For dedicated gamers like yourself, gaming stands as one of the most enjoyable hobbies out there. You cannot resist the attraction of the new PlayStation 5 games. Discover the perfect games for your new console in our store.
And if you are the kind of person who hates to stop playing, even when you are on the go, Nintendo Switch consoles present the ideal solution. When you are at home, just plug the console into your TV for a bigger screen experience.
Are you also a fan of gaming on your computer? If so, remember the importance of comfortable seating. Gaming chairs will provide back support, allowing you to enjoy hours of play without discomfort. After all, it is all about having fun and keeping cozy!
Games for Everyone, Both Young and Old
You can switch to gaming on a console or even a computer. We have got all the stuff you need to make your gaming experience super enjoyable. We have got cool computer games, steering wheels, computer controllers, VR gadgets, and of course, super comfortable gaming chairs – all ready for you to explore in our extensive collection of gaming accessories.
Are you someone who likes to move around without always using a car? Then an e-scooter might be just what you need. They are fast, quiet, and do not require gasoline. In our store, you will find e-scooters in different price ranges. Take a look and see for yourself – it is a great transportation method of the future.