Overview of payment options
This is how convenient it is to pay at computeruniverse: The right payment method for every need!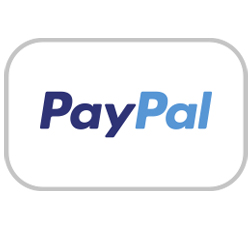 PayPal
Paying by PayPal requires an active PayPal account. The payment is carried out through the PayPal website and is completed with just a few mouse clicks. If the ordered items are in stock at the time, the order will be shipped immediately after the payment has been completed.
Amazon Pay
If you are also an Amazon customer, you can use Amazon´s convenient "Amazon Pay" system to pay your order from us. The payment details from your Amazon account will be used, and for maximum privacy and protection the data will stay only with Amazon and will not be relayed. If you pay with Amazon Pay the Amazon buyer protection will also apply.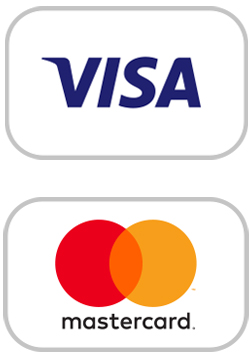 Credit card
When you pay by credit card, your order will be shipped as soon as all ordered items are in stock and ready for shipping.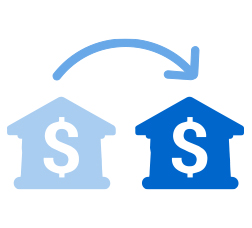 Advance payment by bank transfer
You place your order, and then wire transfer the respective amount. As soon as the ordered items are available and we have received the payment, your order will be shipped.
Use the following account for transfers (please note: computeruniverse is a brand of Cyberport SE):
Receiver: Cyberport SE
Bank: Commerzbank AG
IBAN: DE73 6808 0030 0723 3036 00
BIC (S.W.I.F.T.): DRESDEFF680
Please be sure to write the abbreviation "AU" in front of your order number and "KD-Nr" in front of your customer number so that we can quickly assign your payment and process your order.
Example:
Amount: XXX,XX € Purpose: AU XXXXXXXXXXX (order number) KD-Nr XXXXXXXX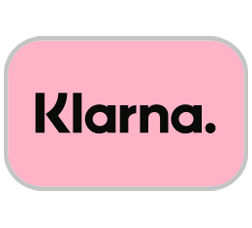 Klarna Pay Later (available in Germany only)
You have 30 days after receiving your order to pay the invoice. After your goods have been dispatched, you will receive an e-mail from Klarna with the payment information. You transfer the invoice amount safely and easily to the bank details provided by Klarna.
The purchase on invoice with Klarna is a service for private customers aged 18 and over. The entire payment transaction is handled by Klarna GmbH. Please note that no subsequent change of invoice data is possible. The Klarna invoice terms and conditions apply.
Invoice payment (available in Germany only)
A payment on invoice is available to selected business customers, public or federal institutions, and schools and universities within Germany only.