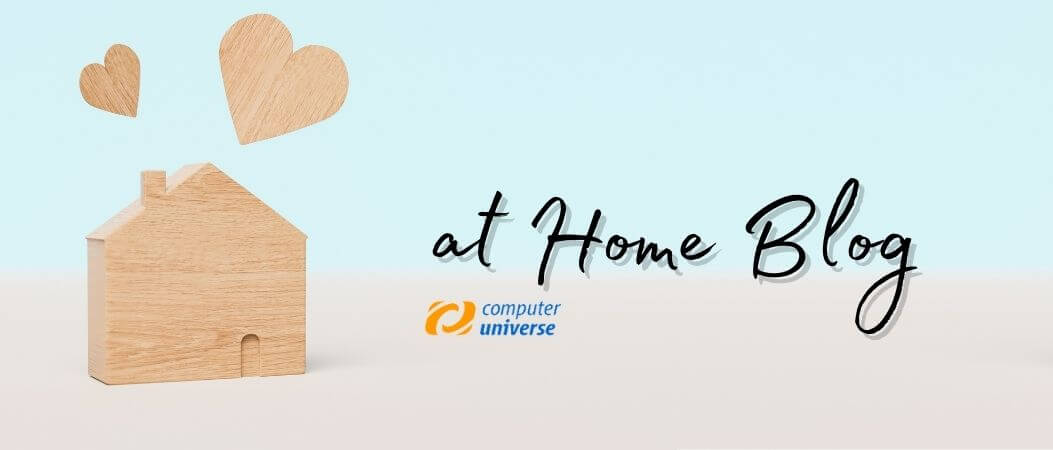 At Home Blog computeruniverse
Everything about household, smart home and garden
The At Home Blog offers a wide range of posts on topics such as kitchen appliances, garden tools and energy saving ideas.
---
Created: August, 9 2023
The new washing machine has arrived. But how do I connect it now? We will show you how to install the washing machine yourself in just a few simple steps. Read on!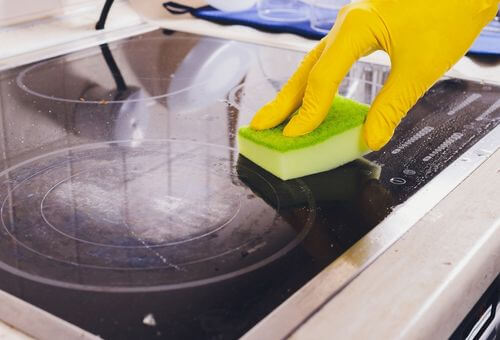 Created: August, 8 2023
Do you want to make your ceramic hob shine again? Then you've come to the right place! In our at-home blog, you will learn how to properly clean and care for various types of hobs—whether they're ceramic, induction, or gas hobs. We will guide you through the best cleaning products, home remedies, and methods for every situation. Read on now!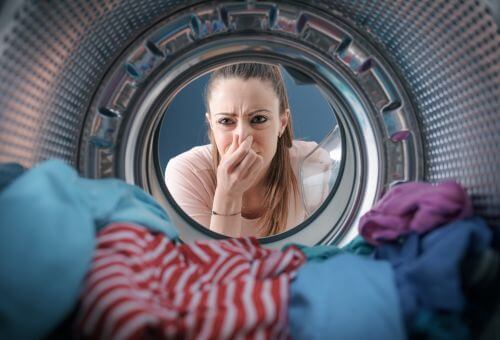 Created: August, 7 2023
Is your washing machine smelling musty and unpleasant? Wondering about the causes and how to get rid of the smell using simple tricks and household remedies? In our at-home blog, you can find all the information you need to quickly address smelly washing machine problems.