Smartphones, Radio & GPS
Trending Blog Posts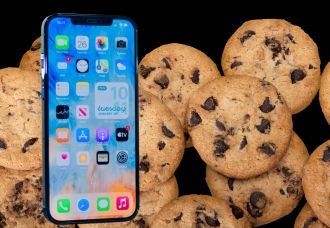 Many cookies also accumulate on mobile phones. You need to know where to find and delete them. We provide instructions for both Android and iOS on how to delete these cookies. Read it now and discover step-by-step guides for each type of mobile phone.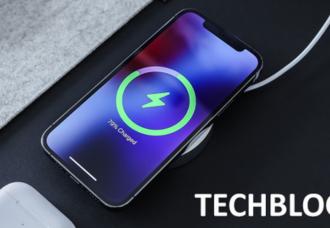 Charging a cell phone without a cable isn't new. But what technology is behind it? Our Techblog sheds light on this topic, revealing the requirements for wireless charging, addressing whether it consumes more power, and exploring the benefits of inductive phone charging.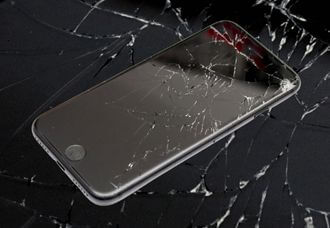 The display is broken and now? How can I fix it myself? Techblog now has a tutorial on how to repair broken cell phone displays. Try it out now and replace the broken smartphone display yourself.
---
Modern Mobile Phones for Constant Connectivity
The role of mobile phones has gone beyond their traditional purpose of occasional phone calls. Nowadays, they do much more than that. You can use them to go on the internet, take cool pictures and videos, play games, and listen to music — all supported by a wide variety of apps that cater to different needs. The mobile phone market is expansive, providing a broad variety for potential buyers. In our extensive collection, you will find diverse mobile phones from various manufacturers. Getting a smart device lets you use all the modern ways to talk and get information. Do not overlook the many benefits that mobile phones offer. Explore our selection to discover the phone that seamlessly fits your personality and lifestyle.
---
---
Smart Technology for Various Situations
Wherever you are, innovative technology has your back. It assists you in finding your way, ensuring your devices stay charged, and even acts as a mini computer on your wrist.
And while you are out and about, your smartwatch ensures you remember all your appointments. Wearables are your perfect partners, whether you are having fun or working hard.
Are you someone who is always on the move without consistent phone charging opportunities? Robust power banks provide the solution. It's a good idea to always keep one of these practical devices with you.
Cell Phones with Comprehensive Accessories
Nowadays, nothing gets done without a smartphone. These devices play a significant role in both personal and professional life. Regardless of whether it's an iPhone or another brand, these mobile companions are always by your side. Our store always stocks the latest smartphone generations. And, of course, a matching smartwatch is a must-have. It simplifies smartphone usage and adds numerous extra functions.
Moreover, you will discover a wide range of mobile phone accessories in our store, including power banks, cases, and headsets for smartphones.
Yet, despite the dominance of mobile technology, landline telephones still maintain a significant presence. Landline phones can still be found in most households.